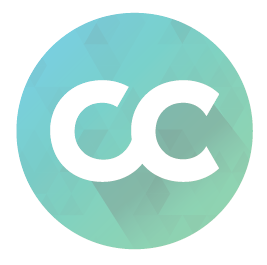 "We advise and accompany our clients in their real estate, tourism and ejido (communal law)projects".
"More than 15 years of experience in real estate law and agrarian law"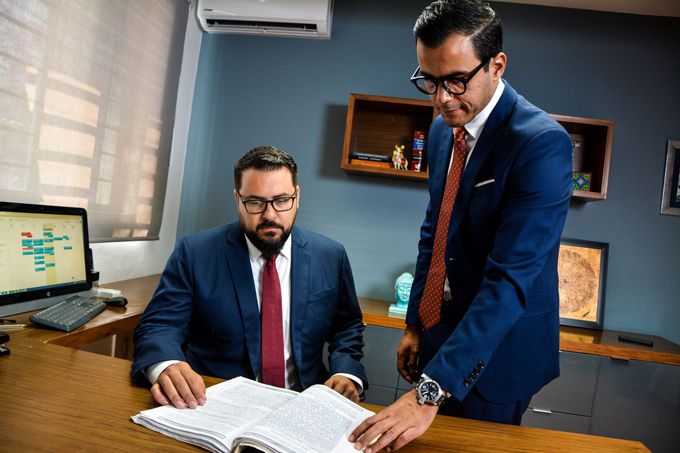 Legal advice in real estate and tourism.
Legal advice in agricultural and livestock property.
Real estate legal strategy.
Real Estate and Ejido due diligence.
Legal advice in ejido and communal land.
Real Estate Consultation in Agrarian Law
Representation before ejidal authorities.
Alienation of ejidal or communal properties.
Design and drafting of all types of contracts in agrarian issues for the use of ejidal and communal properties and it's natural resources.
Search of ejidal and communal real estate for production, tourist, industrial, housing, forestry, agricultural and livestock development.
Legal Advise in Real Estate Law
Constitution of trusts in restricted zone, tourism, real estate investment and development.
Legal advice to foreigners nationals.
Legal advice in the development of real estate projects.
Purchase of real estate and / or land.
Constitution of condominium regimes and subdivisions.
Real estate due diligence.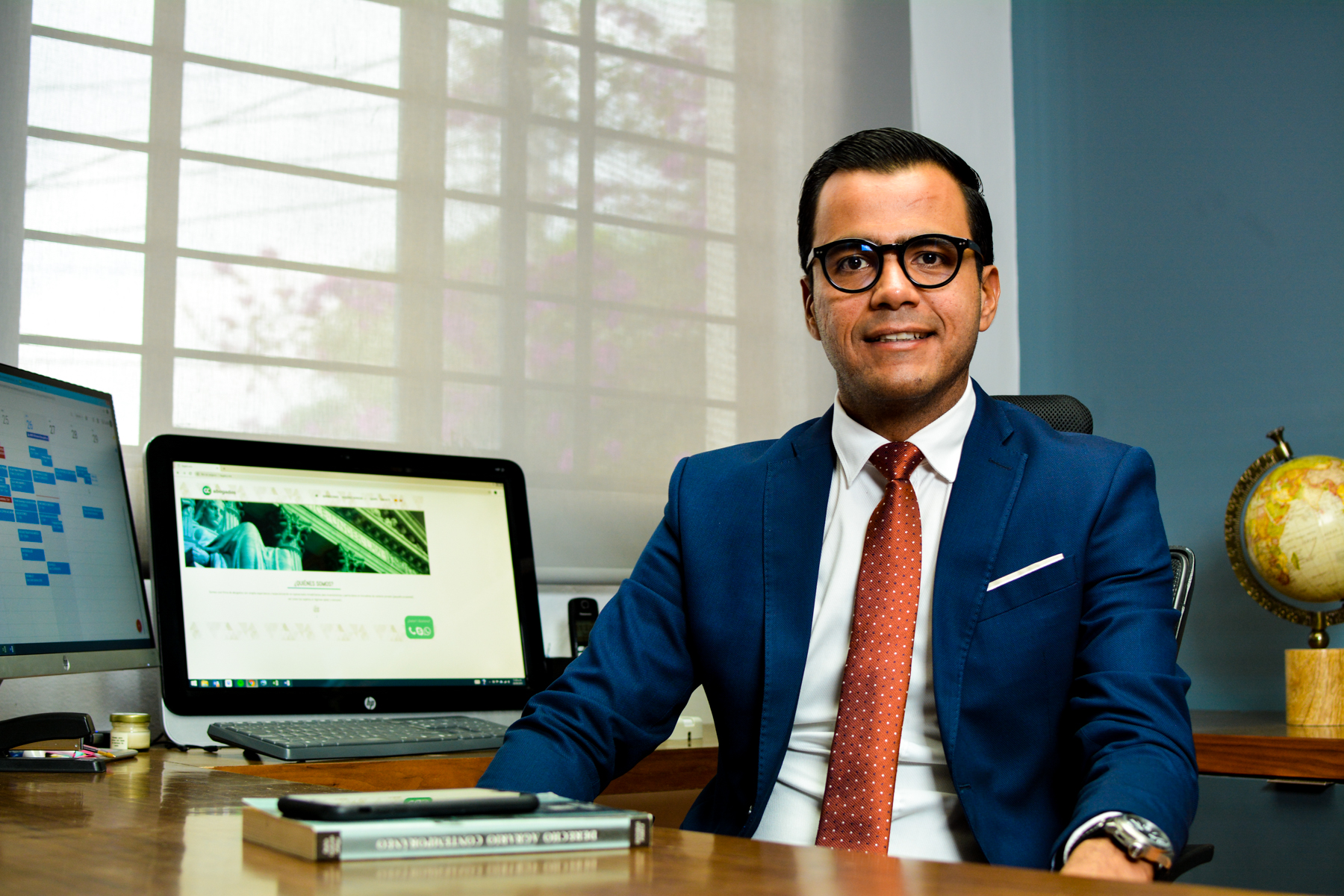 ADOLFO ANGULO CORONA
PARTNER DIRECTOR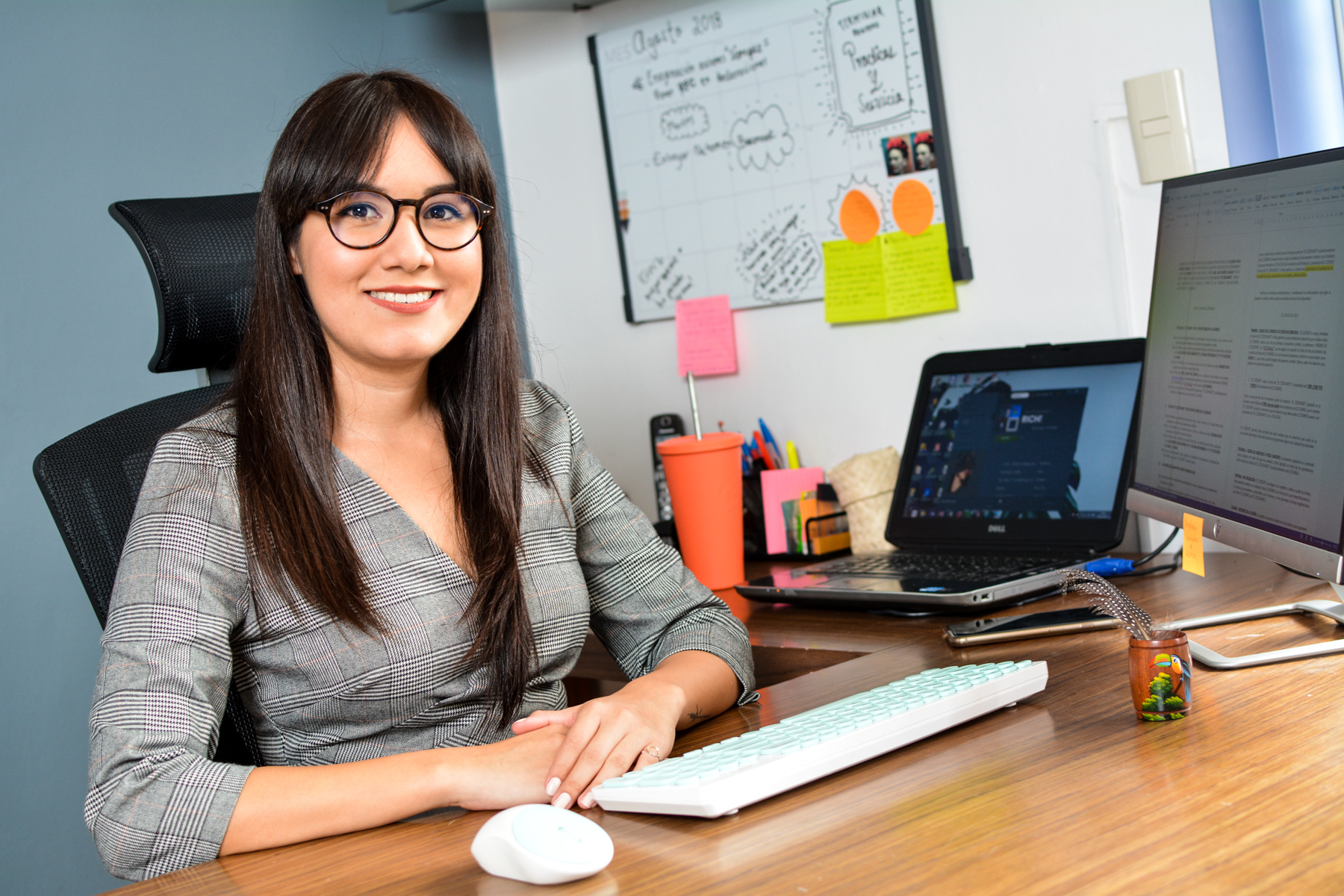 DIANA JOCELYN SILVA IBARRA
CORPORATE LAW ASSOCIATE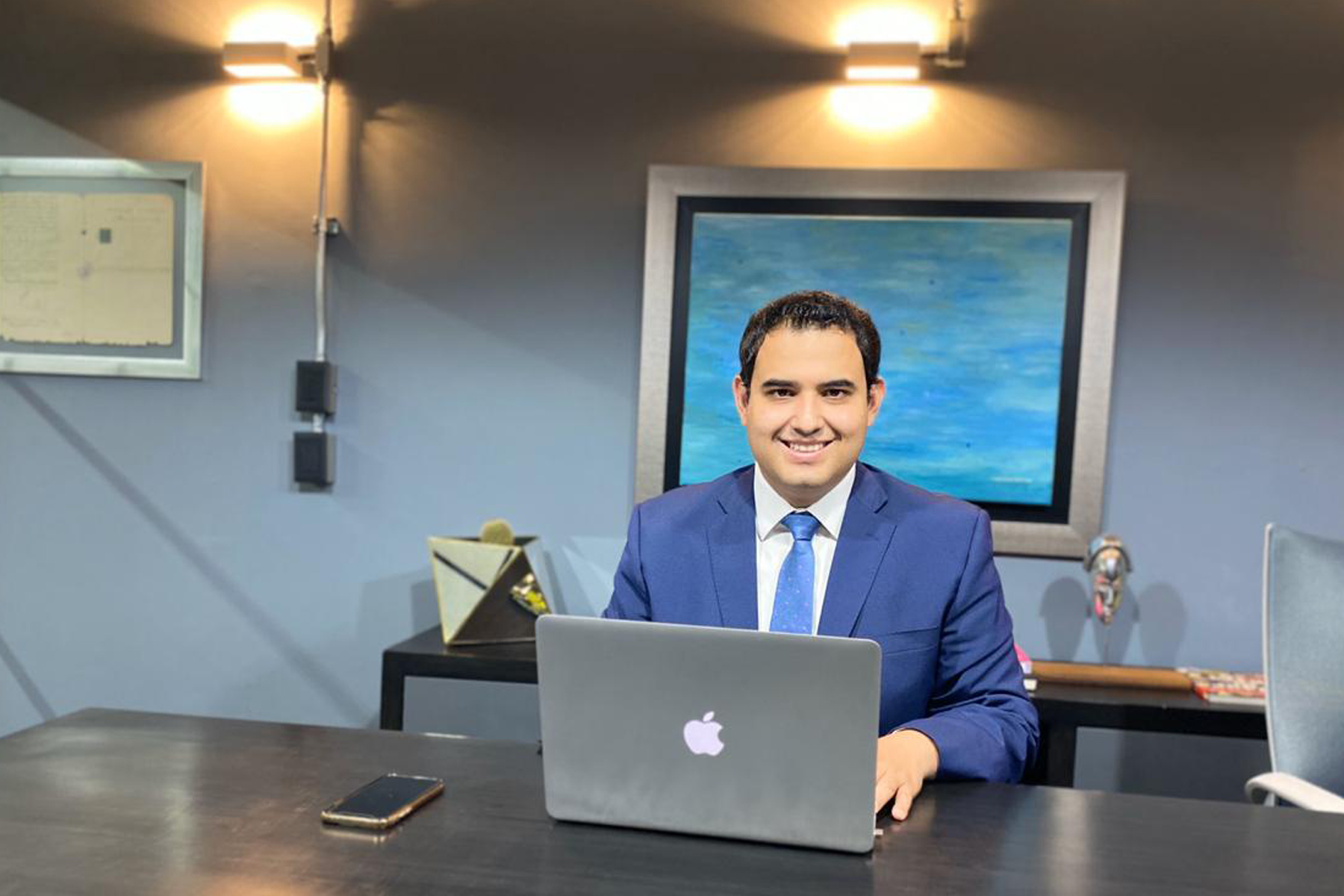 DIEGO SANCHEZ GONZALEZ
COMMERCIAL LAW ASSOCIATE
OSCAR HERNÁNDEZ CORONA
PARTNER DIRECTOR
NOHEMI ELIZABETH CIBRIAN CHÁVEZ
LABOR LAW ASSOCIATE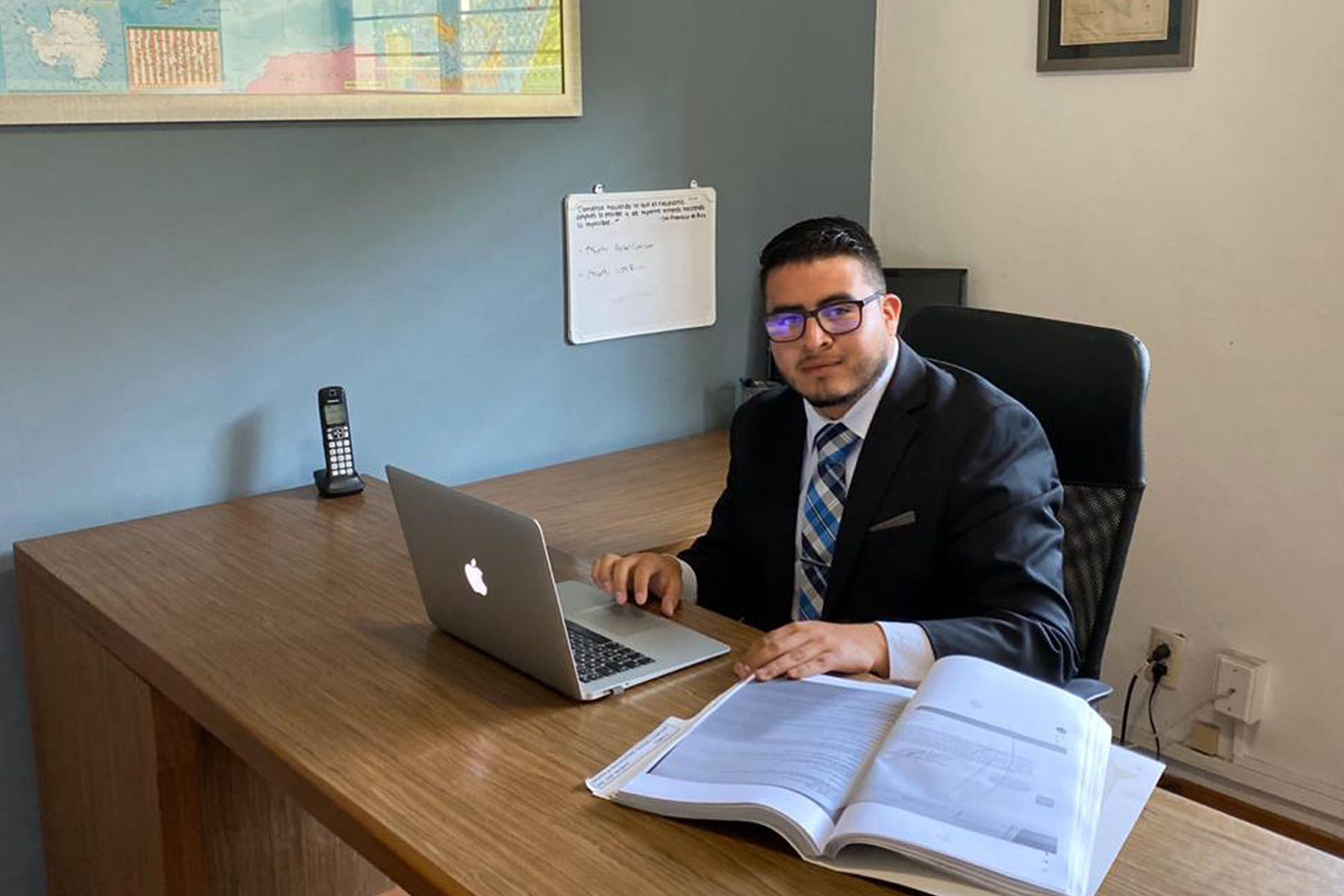 IRVIN OSMAR ALCALA VILLA
LEGAL ASSISTANT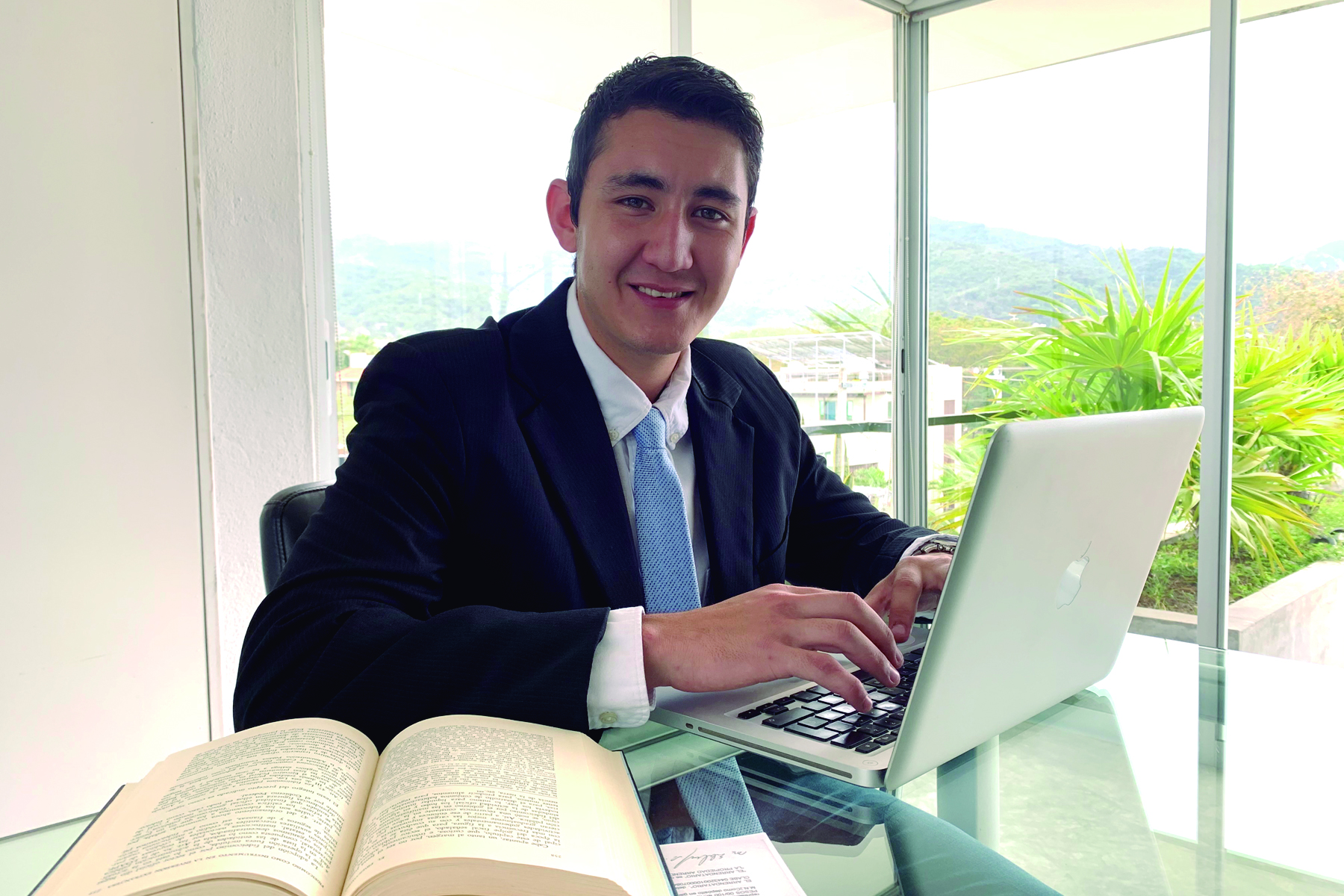 OSCAR ARTURO TOVAR JAIME
LEGAL ASSISTANT
This office handles all our legal affairs of the company and personally, with all my trust in them. Contracts, trademark registration, land purchase, with excellent service! Thank you.
They support us with labor and corporate issues of the company, excellent service.
Great office with identified values. They take care of their customers and their service is very personalized. Highly recommended.
We are ready to assist you in any of our offices.